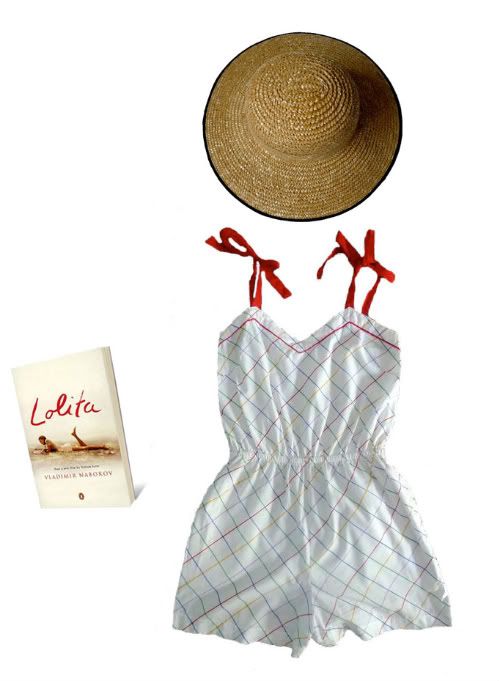 There is still good month left of summer, here, in the southern hemisphere. Why not embrace the last of the warm weather and get about in fun and colourful playsuit?
The cute as can be, vintage (1980's) playsuit pictured is available now in the Mystery Flight eBay store. Bids are starting at a tiny AU $4.99. The wide brim, vintage sunhat, also pictured, is on sale too. It is the perfect sunny day accessory.
Those of you in the northern hemisphere, I am sure, are looking forward to the arrival of spring. Take a look at the lovely day dresses and light, blouses on offer at Mystery Flight to get yourself in the mood.
Click here to access the Mystery Flight eBay store, or enter via the airplane icon to the right.